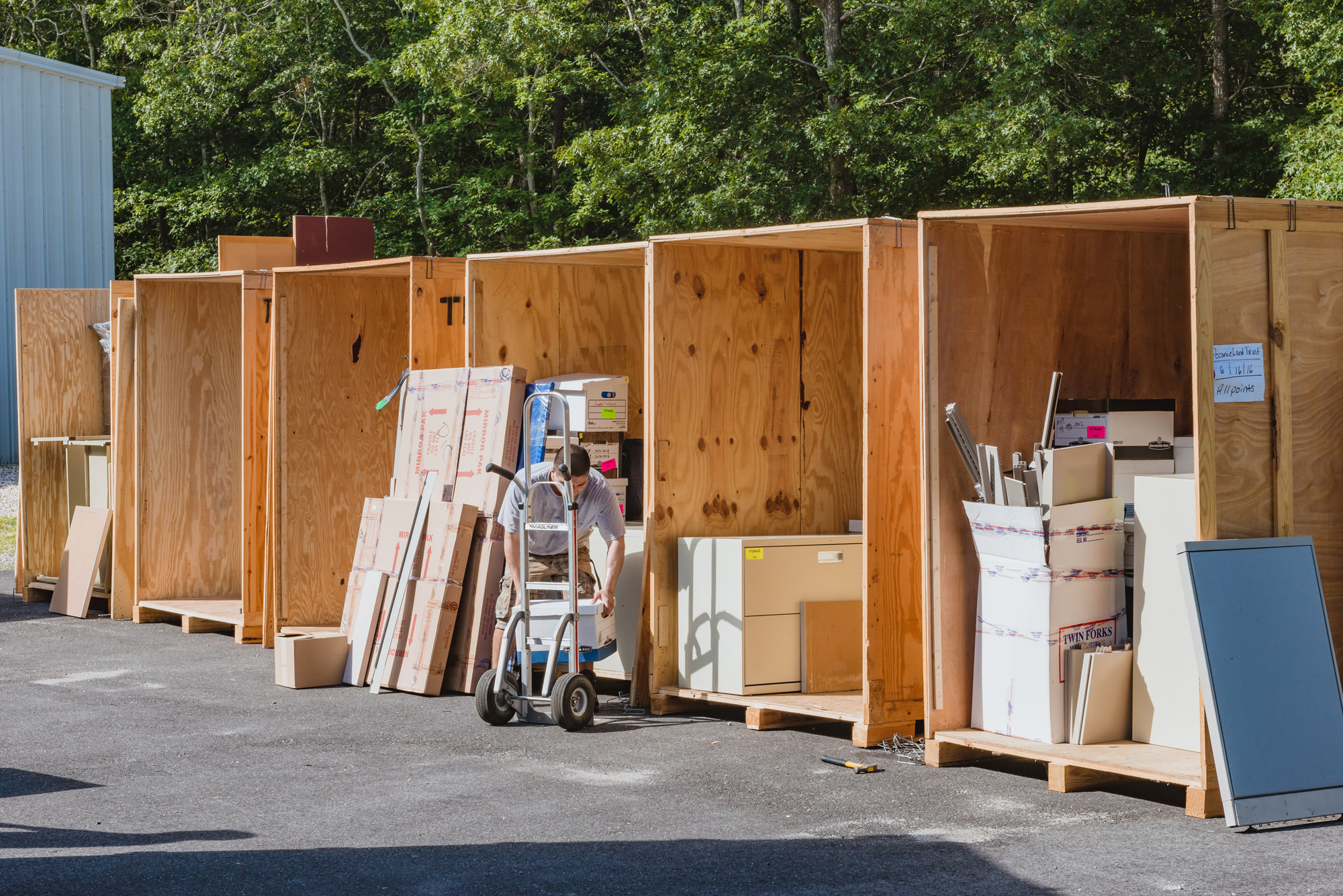 YOUR MOVE, SIMPLIFIED
Reserve your move or storage with Twin Forks!
MAKE MOVING EASY QUICK AND CAREFUL
To arrange an estimate, inquire about a move or learn more about our moving services please contact us by phone or email at your convenience.
Our experienced staff will answer your moving questions or schedule a convenient time with you for a no-cost in-home estimate.
WE UNDERSTAND YOU
Moving can be one of life's biggest challenges. Let us help you with the process. With over 30 years of experience in the moving industry, we can recommend the best and most efficient ways to decrease the stress associated with relocating. At Twin Forks Moving and Storage our goal is a careful, consistent and coordinated moving experience every time.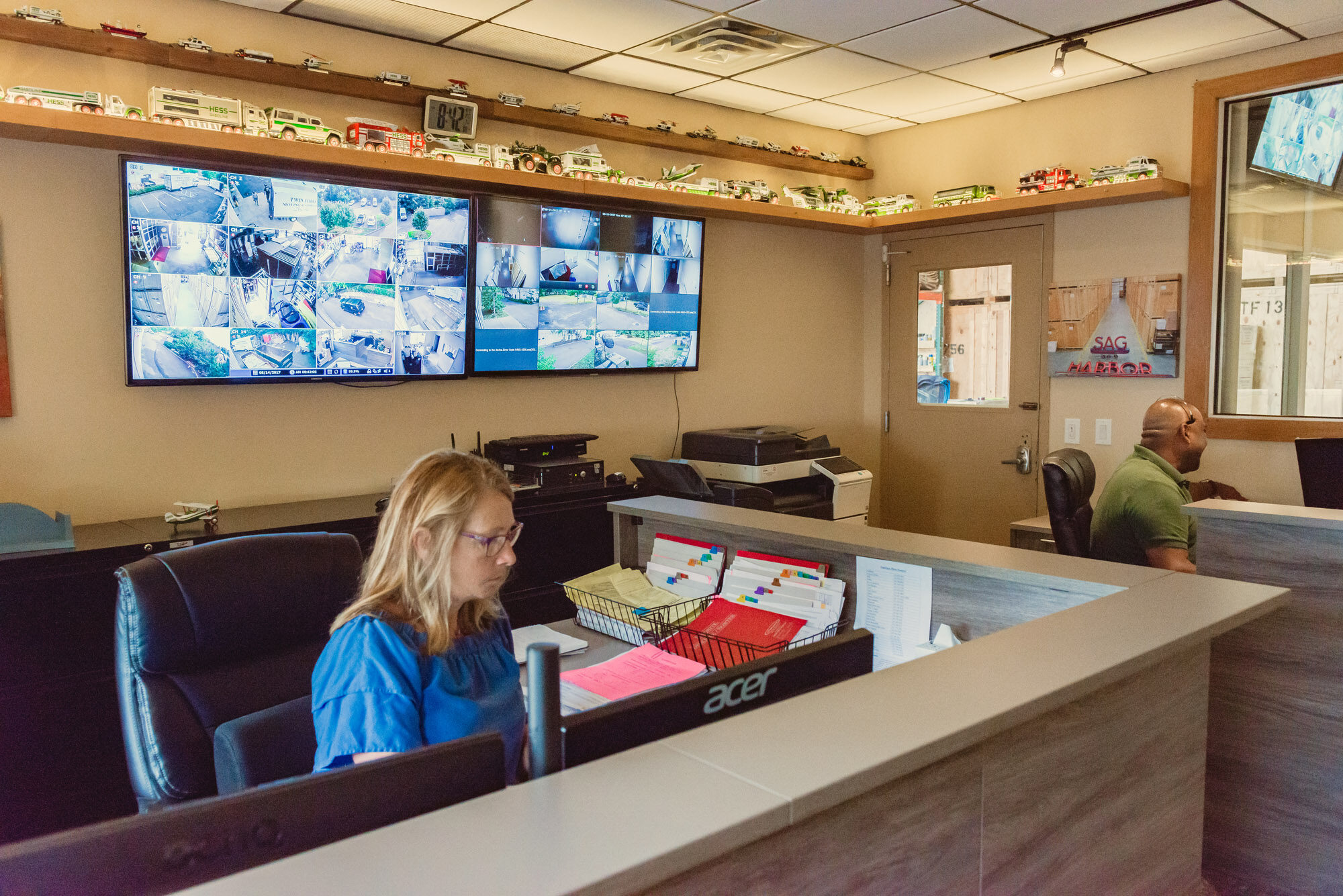 TIPS TO SIMPLIFY YOUR MOVE
What we recommend for easiest, safest, and quickest move!
MINIMIZE

Remove the things you won't need.
---
SUPPLIES ARE KEY

Uniform moving cartons designed specifically for moving household items will make your move go smoother and quicker. Don't skimp on cartons. Take more than you think you'll need. What you don't use, you can return for a refund.
---
UTILIZE WARDROBE BOXES

Your clothes will thank you and you'll have a smoother time unpacking.
---
COLOR COORDINATE

We'll provide stickers to you that can designate where things should go at your destination. They're safe for delicate finishes.
---
KEEP THINGS TOGETHER

When packing cartons, keep similar things with their partners. Keep bookends with books, lamps with light bulbs, extension cords with appliances. Attach small items and hardware using tape or small envelopes. Keep larger items (such as cable TV cords) in Ziploc bags and tape these to the underside of the item. As a backup designate a "PARTS" box open on the kitchen counter and fill it with cables, cords, brackets, nails or anything removed from furniture. Keep this box with you or mark it with a brightly colored sticker so it can be easily located on "move-in" day.
---
PLAN AHEAD

Pack ahead to save time on moving day. Box up shampoo and toothpaste and use a travel bag the week before your move. Reduce cooking utensils and food supplies to just what's essential. Wastebaskets can be packed ahead by using just a plastic garbage bag for a couple of days.
---
CONSOLIDATE CLEANING SUPPLIES

Prepare a kit of basic cleaning supplies to do a final wipe down. Store these in a kitchen wastebasket so that its easily transferred to your vehicle when you are finished. Clean anything possible ahead of time, vacuum rooms as the movers empty them.
---
USE YOUR LUGGAGE

Fill luggage and duffel bags with clothing, sheets, towels and paper goods. You'll be able to spot your suitcase and find what you need before locating Box # 189!
---
SECURE VALUABLE ITEMS

Silverware, collections, antiques-take smaller items with you or pack them in a box labeled "Miscellaneous from Kitchen Pantry". Check your homeowner's insurance policy to learn if you are insured during the move, or if you require additional valuation from the moving company. Secure paperwork (receipts, appraisals, photos) that may be required in the event of loss.
---
KEEP IMPORTANT PAPERS WITH YOU

These include: birth certificates, school records, mover estimates, employment contacts, utility company numbers, recent bank records, closing documents, realtor info etc.)
---
PERSONALIZE BOXES

Use a colorful storage tote for each person in your family. Let each person fill their tote with items they'll need right away in your new home. Suggested items include: sheets, towels, extension cords and chargers, computer, travel cases and toilet paper.
---
PROTECT YOUR COMPUTERS AND ELECTRONIC DEVICES

Unplug all equipment from their power sources and from other peripheral equipment. Place all cables, cords, covers etc. in a moving carton with other important desk contents.
---
KEEP PETS CALM

Keep your pets calm and away from all of the activity on moving day. Arranging a pet playdate with a friend will help alleviate anxiety.
---
PLANT ALERT

If you are moving plants to your new residence in your car, try not to let foliage rest in the vehicle too long. Extreme heat or cold for even a short time can damage delicate leaves.
---
WARM UP THE ELECTRONICS

When you arrive at your new home, let electronics and other devices "warm up" and acclimate to room temperatures before plugging in. In addition, certain appliances may need to sit for 8 hours or more before plugging in. This allows chemicals to settle.
---
LEAVE THINGS TO THE PROFESSIONALS

Sit back, relax and look forward to new opportunities, new friends and new experiences. Your moving crew will do everything they can to help you get settled.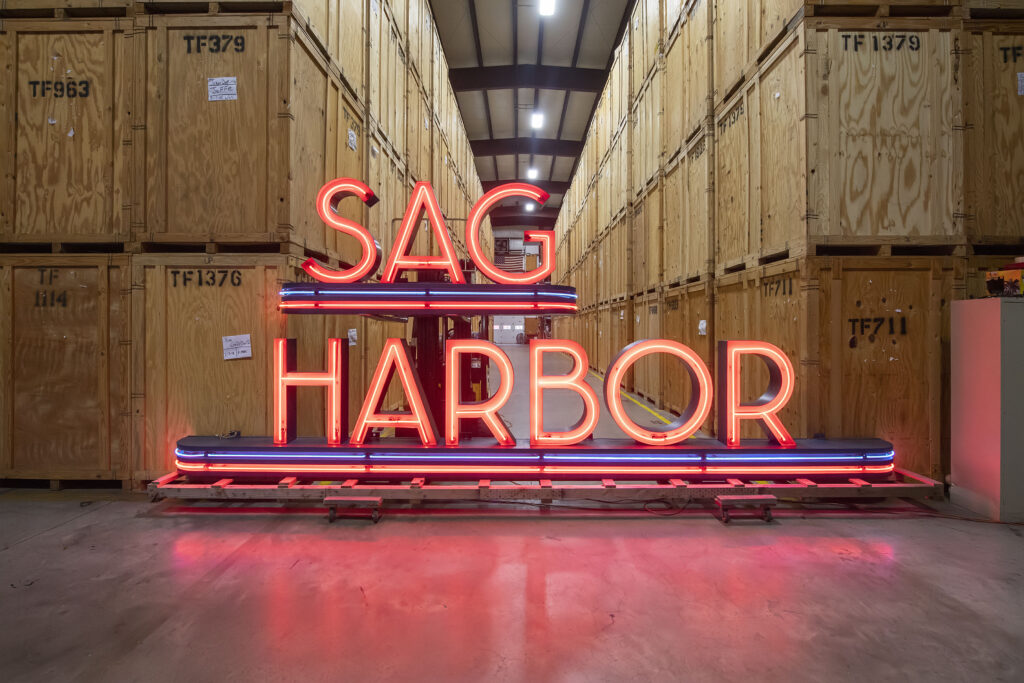 NON ALLOWABLE ITEMS CHECKLIST
Hazardous items that pose a potential threat to the health and safety of the moving crew may not be packed and transported in your shipment.
These include:
Aerosol Cans
Car Batteries
Cleaning Solvents
Fertilizer
Fuel/Oils
Liquid Bleach
Nail Polish Remover
Pesticides
Propane Tanks
Sterno Fuel
Ammonia
Charcoal/Lighter Fluid
Chemistry Sets
Fire Extinguishers
Household Batteries
Loaded Guns
Paint Thinners
Poisons
Weed Killer
Ammunition
Charged Scuba Tanks
Darkroom Chemicals
Fireworks
Kerosene
Matches
Paints/Varnishes
Pool Chemicals
Solvents
If you have questions about the suitability of an individual household item, feel free to contact us.
Some items may be permitted with proper packaging and labeling.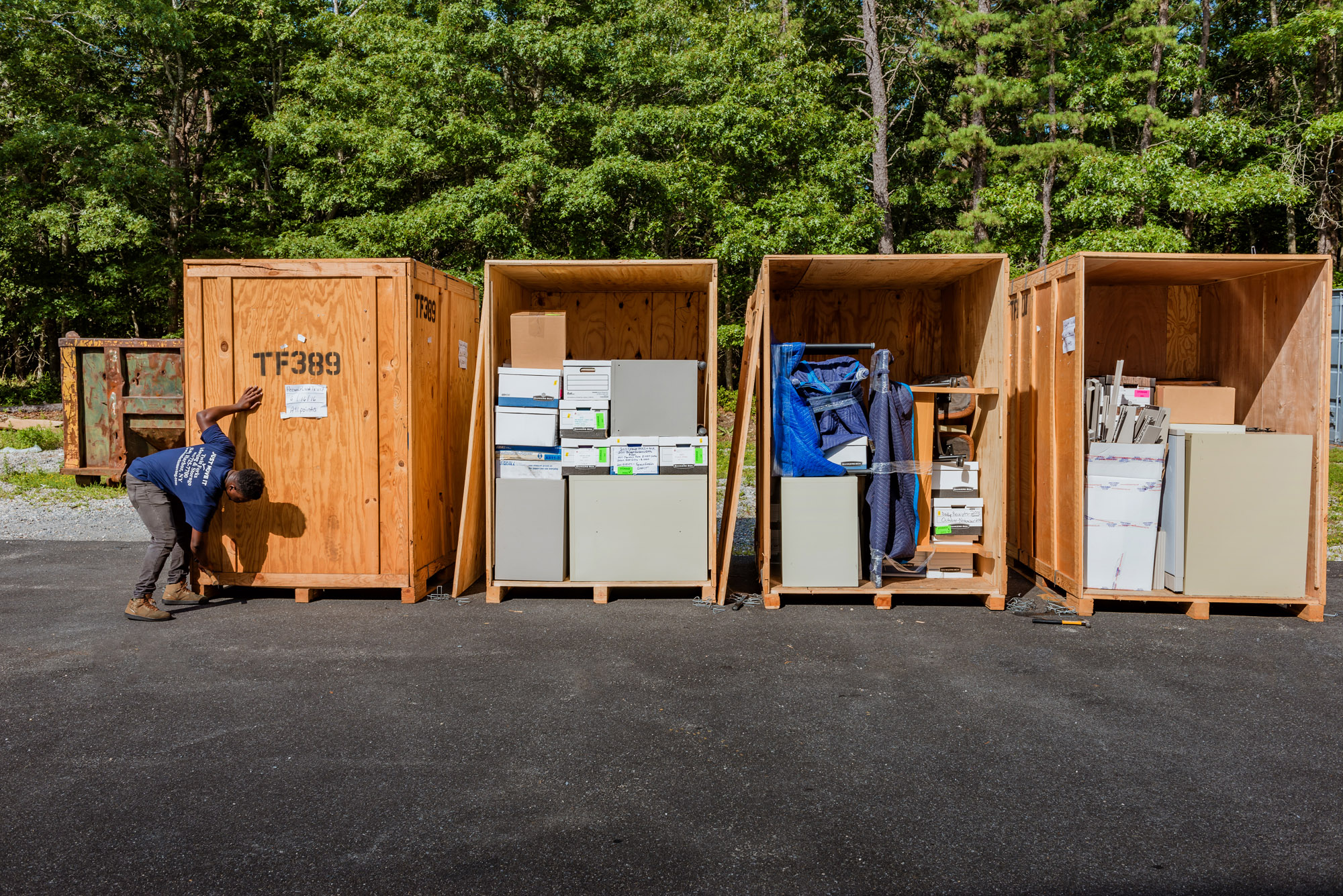 WE ARE TWIN FORKS
Friendly, Careful, Attentive Moving Professionals
GET A HOLD OF US
To arrange an estimate, inquire about a move or learn more about our moving services please contact us by phone or email at your convenience.
TWIN FORKS MOVING & STORAGE
11 Tradesmans Path | P.O. Box 1889
Bridgehampton, NY 11932
Phone: (631) 725-7700