FULL SERVICE MOVING & STORAGE
OUR EXPERTISE LEADS OUR SUITE OF SERVICES
OUR GOAL IS TO PROVIDE OUR CUSTOMERS WITH A HIGH QUALITY, CONVENIENT AND STRESS FREE EXPERIENCE. TWIN FORKS DELIVERS A MOVING EXPERIENCE TAILORED TO YOUR SPECIFIC NEEDS.
---
STORAGE AND PROTECTION
Storage buildings are temperature controlled, fireproof and under 24-hour surveillance. Photographs, artwork, furniture, antiques, and documents can be stored with ease and peace of mind. All items are blanket wrapped before being loaded for storage using our "blue blanket service".
---
ON-SITE ESTIMATES AT NO COST
Honest, detailed and comprehensive estimates prepared to meet your moving and storage needs. In home estimates and consultations at no cost to customers and designers.
---
INSURED FOR YOUR PROTECTION
Twin Forks Moving and Storage carries liability and cargo insurance as required by law. We operate in the finest and most exclusive buildings in the tristate area. Additional valuation insurance available for purchase. Insurance certificates supplied upon request.
---
VALUABLES
Our movers and packers are trained to handle your most cherished possessions. White glove service is available for antiques, art crating and piano moving services. Special care and handling is given to all large and unique items.
---
LONG DISTANCE RELOCATION
Long haul moving services available both internationally or nationwide. Overseas shipping services are easily arranged with our industry partners.
---
DESIGN INSTALLATION
Storage, shipping, staging and delivery services available to decorators and designers. We'll receive and inspect home furnishings for clients before the final staging or installation.
---
GOODS RECEIVING
For an additional fee, we accept delivery of goods, inspect and examine shipments and hold until home, business or storage delivery is scheduled.
---
MOP UP SERVICE
Our team can provide a final clean-up of your space for an easy transition to the next occupant.
---
DONATIONS AND TRASH REMOVAL
Too many boxes or furniture left over? Our team can deliver excess items to your favorite charity or to the local disposal center.
SIMPLIFYING YOUR MOVE
Our professional staff understands that moving is a difficult life transition and strives to make your experience pleasant and comfortable. If you are moving a few items to an entire household, we'll accommodate your wishes no matter how large or small they may be.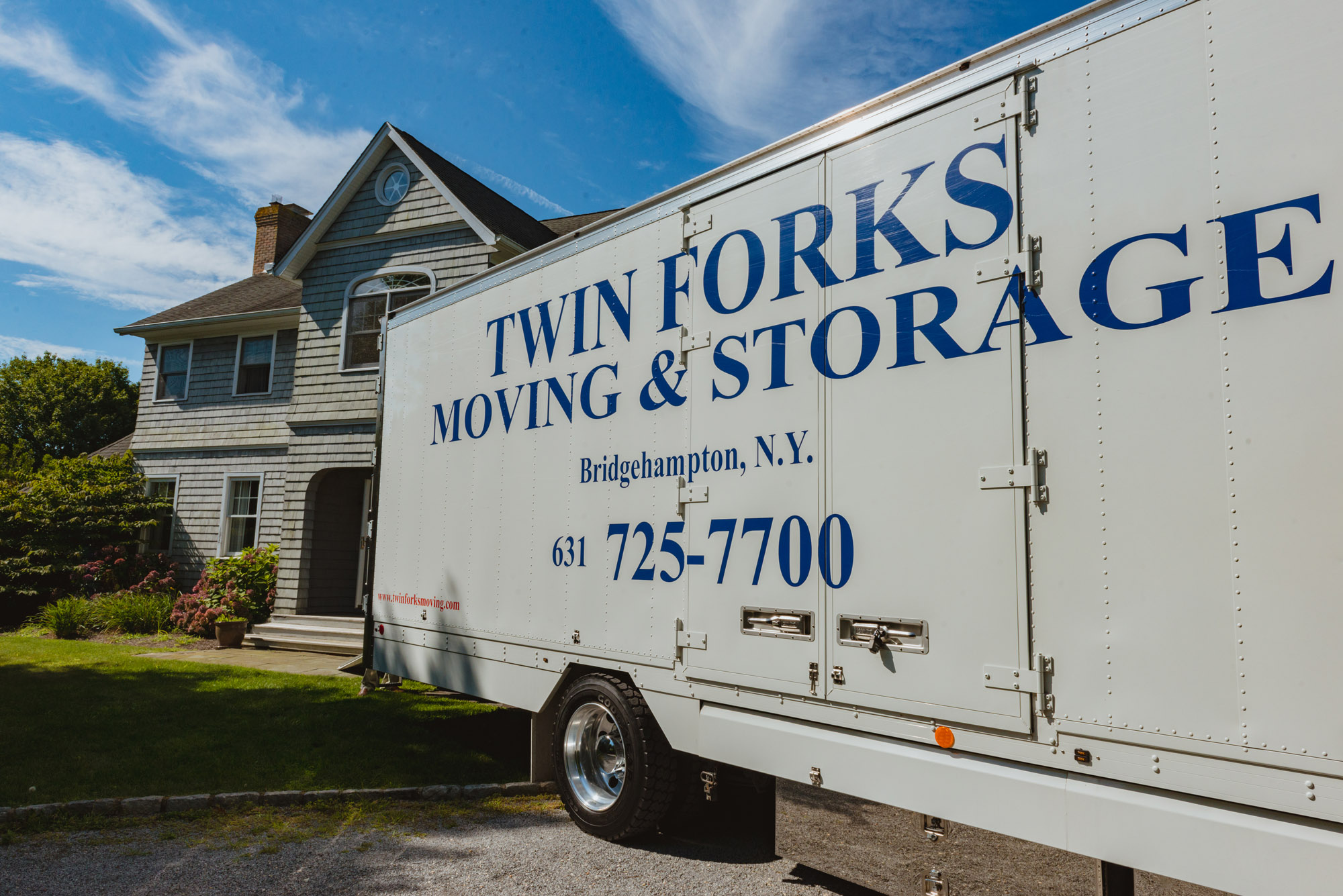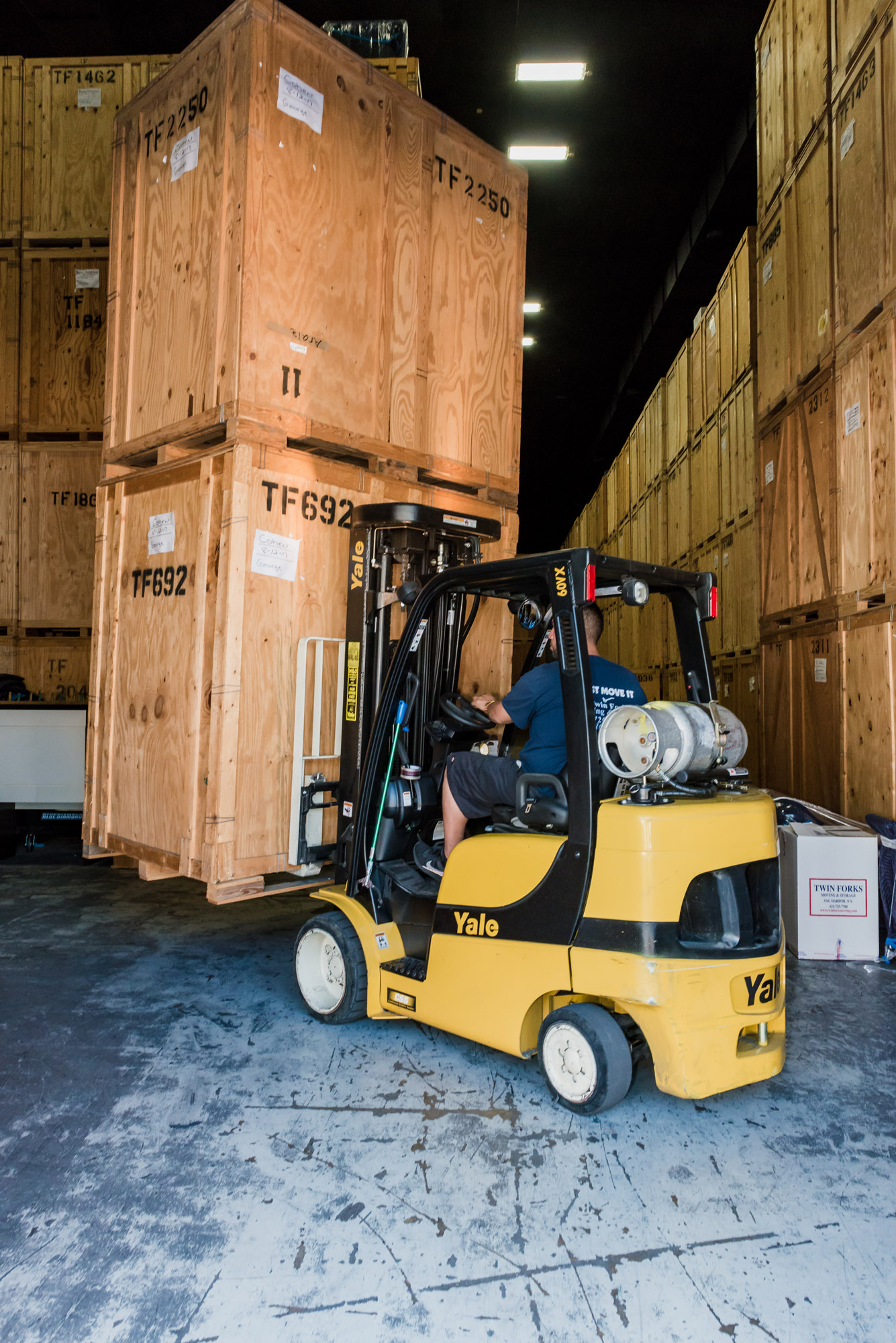 TRUSTED, CAREFUL MOVING PROFESSIONALS
MOVING PROCESS MADE EFFORTLESS 4 STEP PROCESS
TO MOVE EASY, SAFE, & FAST!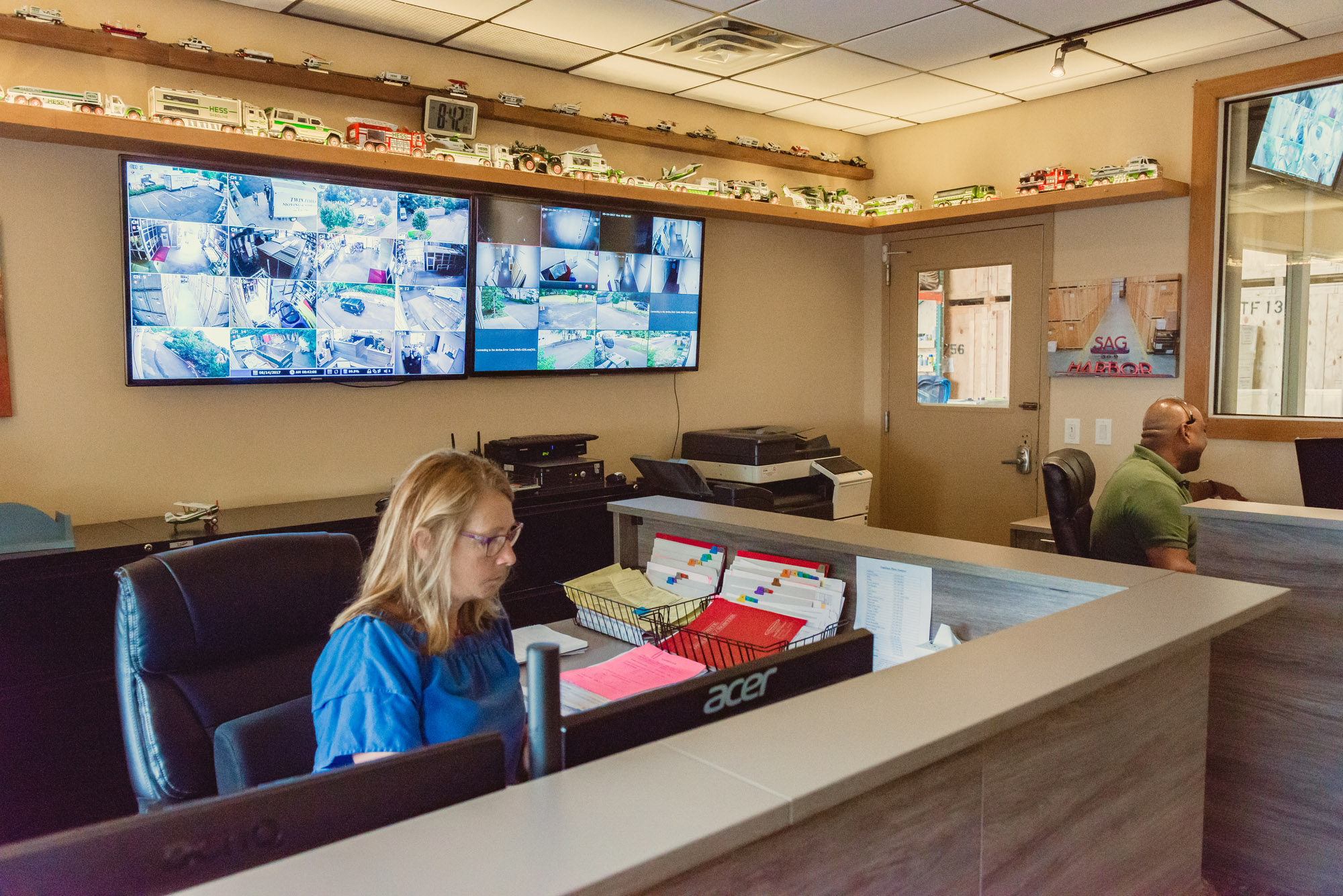 Contact our office. Our staff is ready to discuss your moving and storage needs and provide a preliminary quote. To obtain the best possible advice and assistance in planning for your move, we recommend an in home estimate. Our sales staff will provide you with important tips for moving and alleviate your concerns. Estimates are at no cost and are scheduled at your convenience. You can expect a detailed and itemized summary of your move with real costs to arrive via email shortly after your estimate appointment.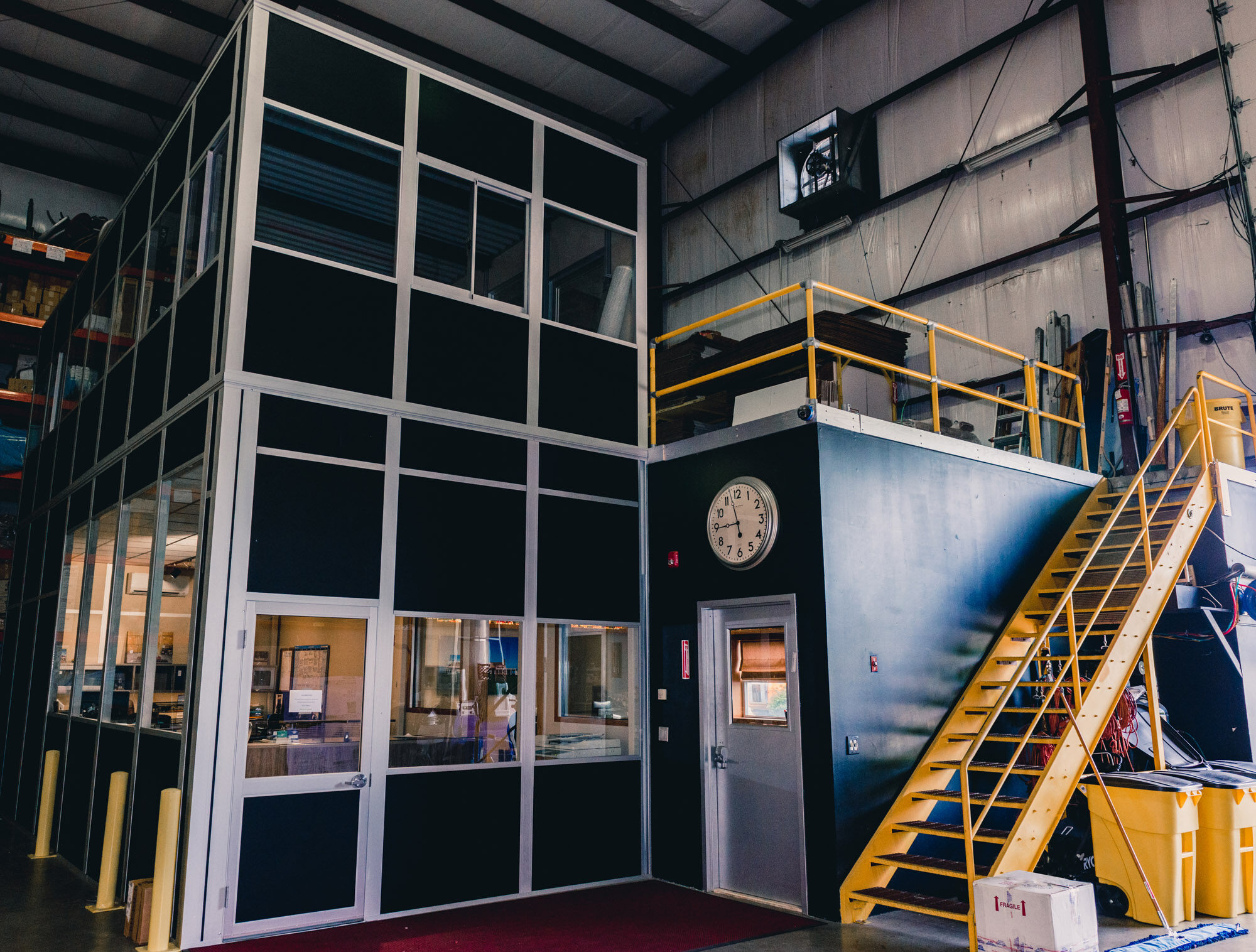 After reviewing your estimate, we can follow up with any questions that may arise and make sure that you feel comfortable about the plan. An actual move date can be scheduled and secured when you are ready to finalize the details.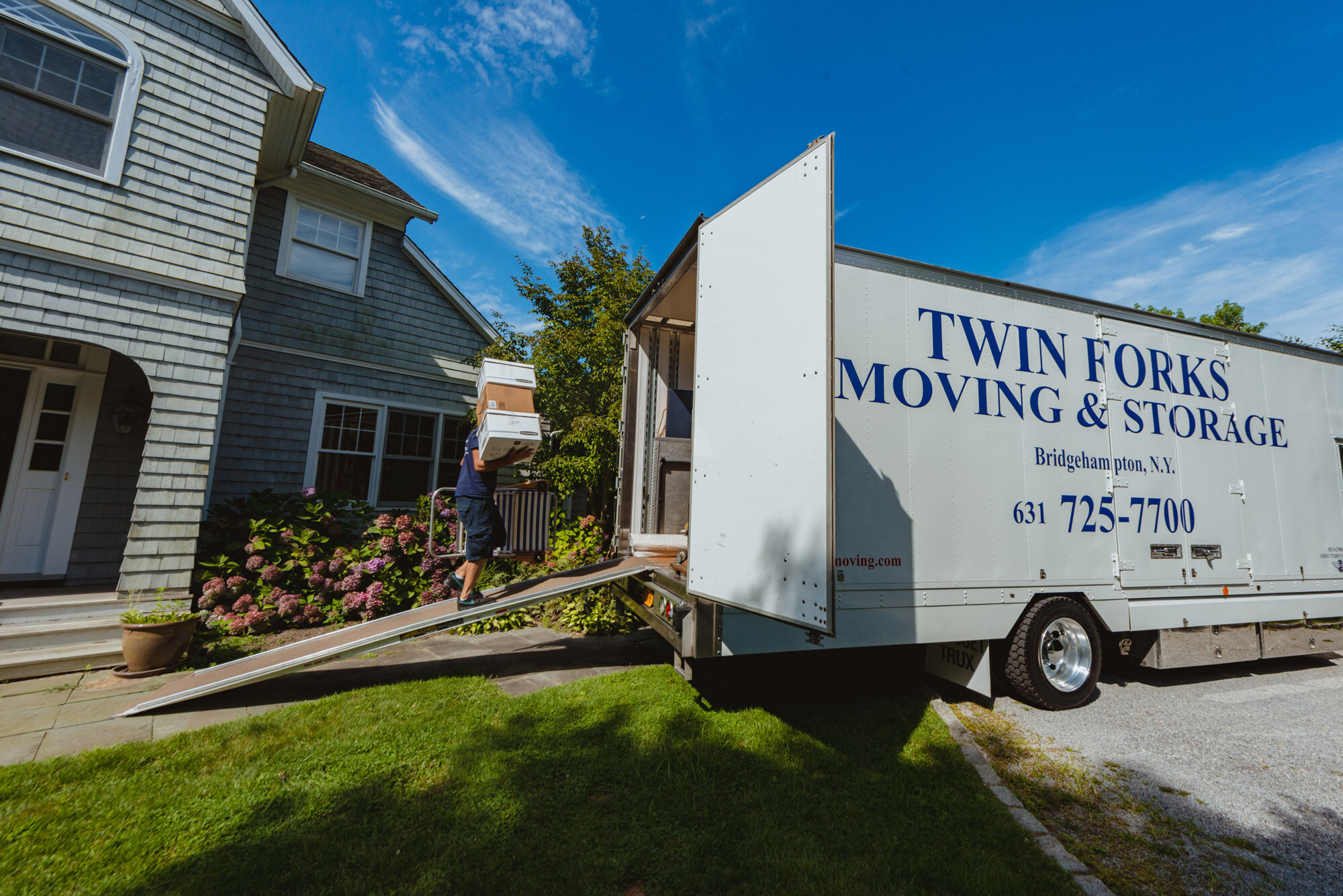 Moving day is a busy time! We recommend that you pack a "go bag" with anything that is super important to have nearby as you transition to your new residence. This will ensure that none of your necessary items are accidentally packed or placed in the truck on the day of your move. Keys, medicine, phones, toiletries and incidentals are perfect for your "go bag."
Clear walkways around your home, move toys, cars and anything that may be in the way of the truck and the team arriving to your home.
Contain family pets during the move, for their safety and ours.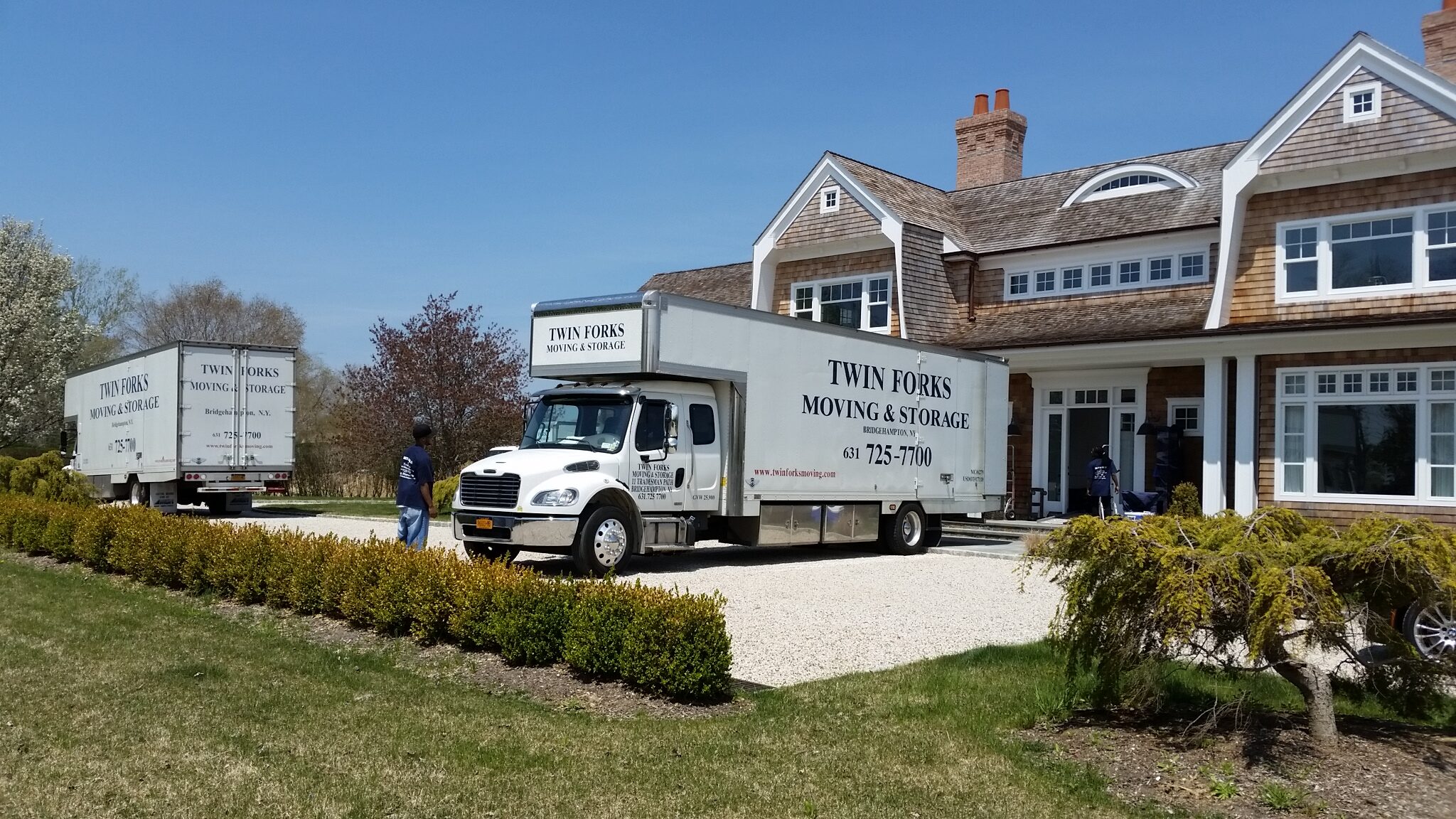 Move all cars out of driveways and continue phone and electric service on move day. Be ready to support your moving crew by being available for questions and suggestions. Keep special items that you'll immediately need separated from things that are being packed on move day. Have water available for the crew.

A NOTE TO ALL OUR VALUED CUSTOMERS
"At Twin Forks Moving we value consistency and customer service. Moving is a stressful process. Our staff works hard to provide our clients with a level of service that brings comfort and satisfaction from start to finish."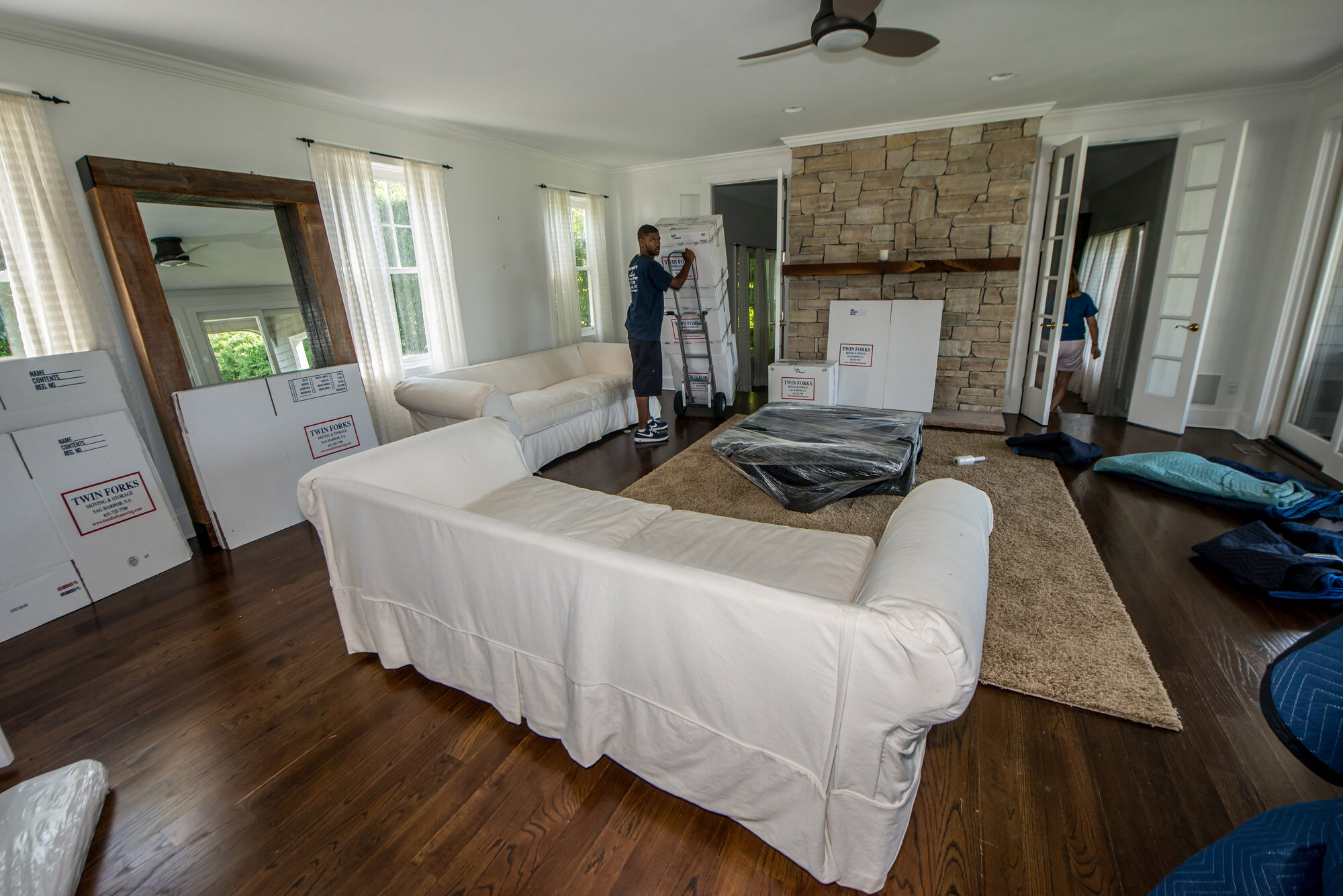 WE ARE TWIN FORKS
Full Service Moving Professionals
GET A HOLD OF US
To arrange an estimate, inquire about a move or learn more about our moving services please contact us by phone or email at your convenience.
TWIN FORKS MOVING & STORAGE
11 Tradesmans Path | P.O. Box 1889
Bridgehampton, NY 11932
Phone: (631) 725-7700